CHRONIC CARE REPORT- MAY 2019
Dear Forat,
I send you cordial greetings and I hope you are doing well.
Well, we had 222 patients visit the Out patient Diabetes and Hypertension clinic of which, 160 benefited from the Subsidy. We were able to carry out the relevant investigations for these patients as per schedule and we hope to continue providing the quality care they deserve as our goal suggests.
As for, the paediatric Chronic care clinic, we had 12 children visit the clinic and 9 of them benefited from the subsidy. One significant scenario I would like to share with you is of a 14 year old Diabetic type 1 patient whose parents have silently neglected because he contracted a "disease of the rich" which would be costly for the poor family but also because they thought it would be a waste of time taking care of him, so he spent some time without coming to hospital for his insulin and when parents would be contacted, they would lie that they got some insulin from a nearby health centre and the child is doing well. It was hard for the child to talk to us and tell us what exactly is on ground, so he woke up one morning and escaped from home because he wasn't doing well. He got on Bodaboda with hopes of someone at hospital to cover his transport. On receiving the child, he was really in a very bad state, hyperglycemic and malnourished. We were able to intervene when we received him, all investigations almost were covered and child is now doing well. We counseled his parents, involved other authorities and we hope for the best going forward.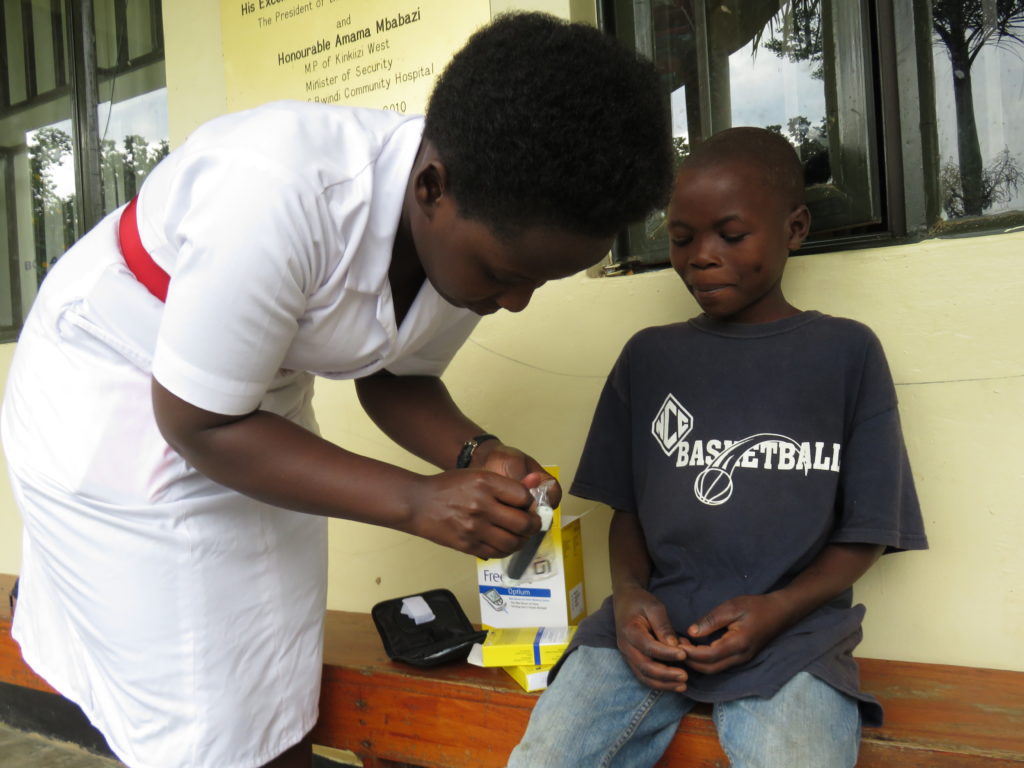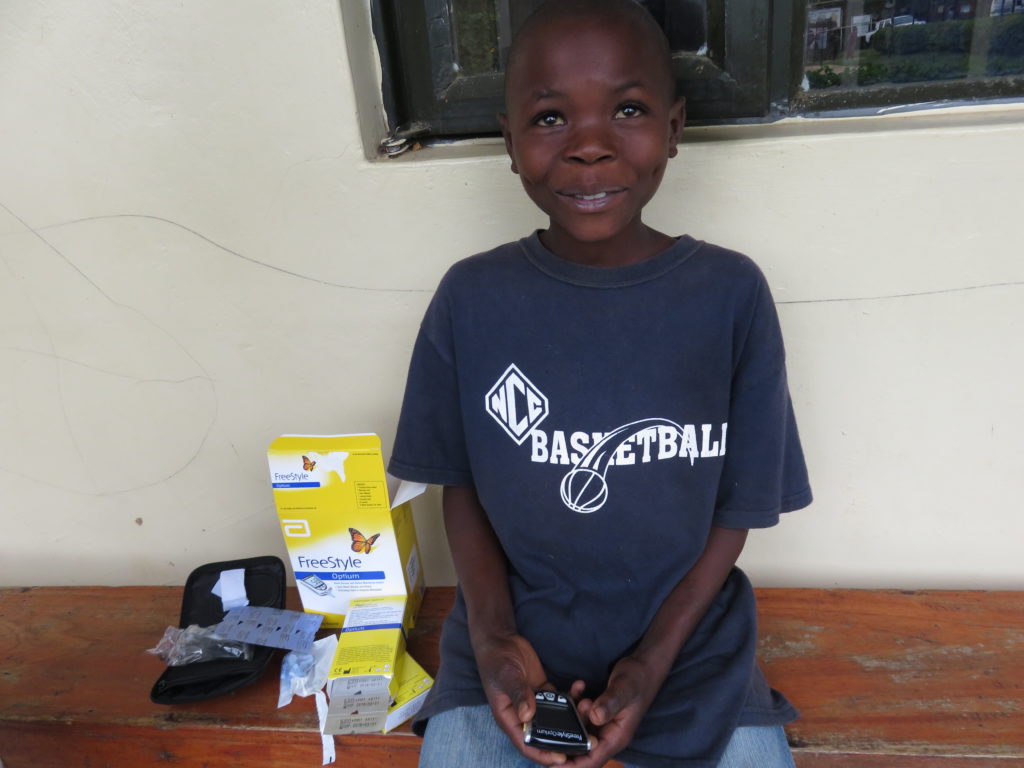 This was so emotional but motivating at the same time. With Africomed, there is so much hope for everyone! We can't stop thanking you for making 'good health' possible for the unable patients. This child would never have come to the hospital by himself if he knew that his Transport and Investigations would not be subsidized. This really has saved a lot of lives and thank you always for your generosity.
In the attachment is the list of patients that benefited from the subsidy and the investigations that were done.
Thank you so much once again.
Shamirah Nakayondo
Nursing Officer in charge chronic care clinic
Bwindi Community Hospital